Management 3.0 – Fundamentals Online Workshop
Overview
Learn the basics of Management 3.0 during this ten hours online leadership course led by an experienced Management 3.0 Facilitator. The Fundamentals Online Workshop contains the most valuable practices and modules related to Management 3.0 and Remote Leadership. By attending the workshop attendees will understand the basics of Management 3.0, and also how to manage remote teams.
The topics in this workshop will be interesting for team leads, managers, leaders, agile coaches, scrum masters, project managers and especially those who are working in remote environments.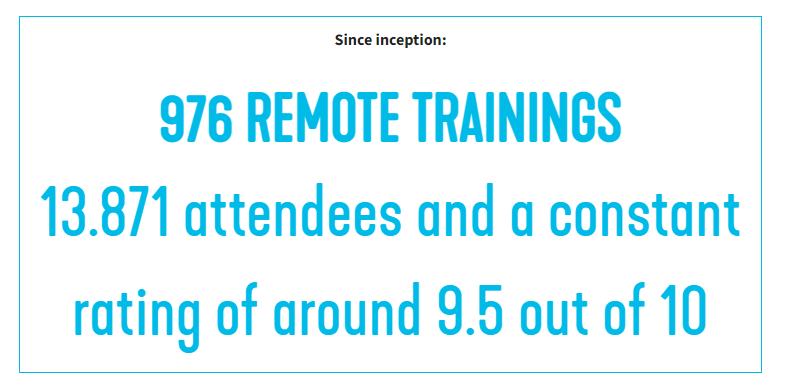 Contents
In the Management 3.0 Fundamentals Online Workshop you will learn about the basics of Management 3.0, with a focus on practices that are useful in remote teams.
Modules covered in this workshop are:
» Download the Learning Experience Document (PDF)
Experience Management 3.0 online. Live Workshops lead by Facilitators worldwide.
Meet your facilitator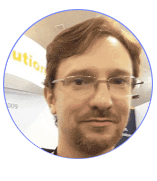 Álvaro D'Alessandro
Nimble Evolution Founder & CEO
Number of events held: 26
Holds events in Brazil and United States of America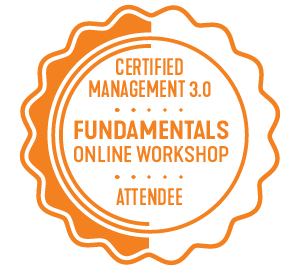 Typically the Management 3.0 Fundamentals Online Workshop consists of four live remote sessions of two and half hours, ten hours in total. In order to receive the official certificate you have to attend all four sessions.
Take the next step now
upcoming training class: Dec 05 – 08 | 11am – 1:30pm EST | Online (10 hrs total)
View the full schedule here
Use the form below to enroll or to ask for additional information
Secure your spot in the next workshop or get in touch to talk about an exclusive schedule for your team.