Agile management with Jira and Confluence
Overview
Agile management is built on transparency, trust and communication between team members; so with these building blocks and using tools like Jira and Confluence to provide a single source of truth, we have a winning combination. .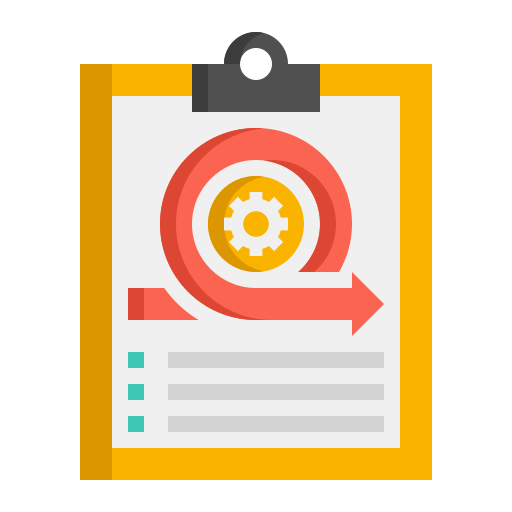 Learning Objectives
Master the use of Jira and Confluence as tools to support the planning, monitoring and execution of tasks in the context of agile software development projects.
Discern on ways to improve the use of Jira and Confluence, contributing to the continuous improvement of processes used by the team.
Content Outline
Intro & Context: Jira and Confluence overview
Scrum & Kanban – a quick recap
Outlining the Product using Confluence
Spaces and pages
Creating the Product Backlog
Getting the best out of blueprints and macros
Agile management, release and Sprint planning with JIRA and Confluence
Running Sprints
Work Monitoring
Creating awesome dashboards
Daily meetings, reviews and retrospectives powered by Confluence
Take the next step now
upcoming training class: Nov 07- 10 | 1pm – 5pm EST, Online (16hrs total)
View the full schedule here
Use the form below to enroll or to ask for additional information
Secure your spot in the next training class or get in touch to talk about an exclusive schedule for your team.