Introducing NE1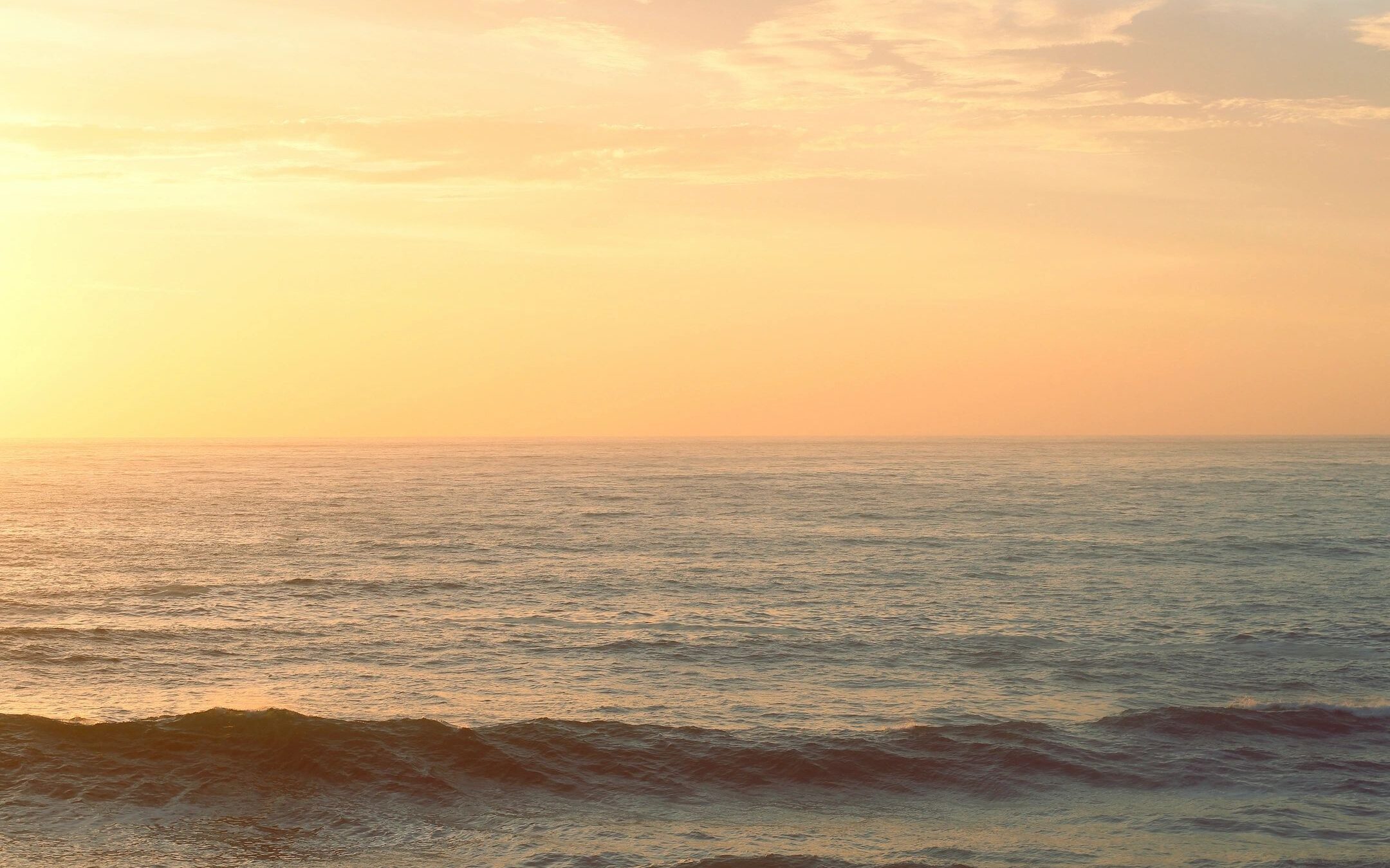 What if there is a path for anyone to learn and uncover new talents while having fun?
For decades, knowledge on topics that are currently essential for professionals in any organization was restricted to select groups.
Factors such as the high price or the restricted availability of corporate training contributed to distancing the vast majority of people to the unlimited possibilities for professionals who like to develop people, products or technology.
This is about to change.
I recently learned that according to a popular belief in the US, if something is too good to be true, then it probably is. That challenges me to prove that belief to be wrong through our continuous education program

Álvaro D'Alessandro, founder of Nimble Evolution
For anyone who wants to learn, NE1 is a continuing education program that offers high-level content at affordable prices in a short duration, unlike long and expensive university programs or superficial courses, NE1 delivers knowledge, networking and offers a rewards program through which participants gain access to professional and personal benefits.
We provide options so anyone can join
Essentials
for people starting with agile or thinking about a career change and willing to understand what a "different way of working" looks like in real life
Intermediate
for those who are part of an agile team and want to improve their game with tools and techniques to optimize value and energize people
Advanced
for change agents, seasoned professionals and those seeking to enhance their learning journey and validate knowledge through certifications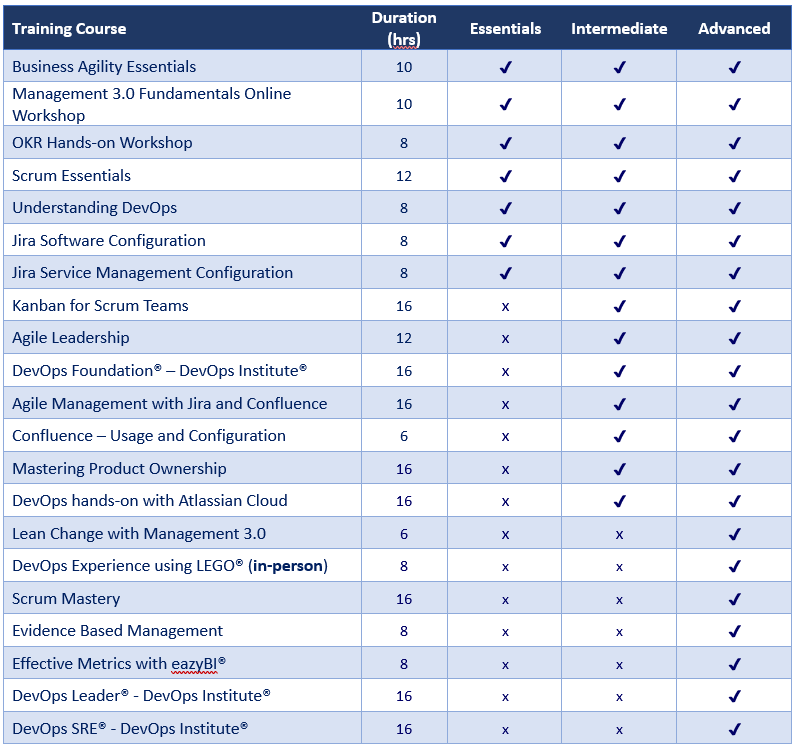 ---
Essentials
70 hours of live, instructor-led training, encompassing:
Business Agility Essentials,
Scrum 101,
OKR Hands-on
Management 3.0® Fundamentals Online
Understanding DevOps
Jira Software
Jira Service Management
intermediate
168 hours of live, instructor-led training featuring the essentials courses plus:
Agile Leadership
DevOps Foundations DevOps Institute
Kanban for Scrum Teams
Agile Development with Jira & Confluence
Confluence Management
Mastering Product Ownership
DevOps with Atlassian Cloud
advanced
246 hours of live, instructor-led training featuring the intermediate courses plus:
Lean Change with Management 3.0®
Scrum Mastery
Effective metrics with eazyBI
DevOps experience using LEGO® (in-person)
Site Reliability Engineer (SRE) Foundation® – DevOps Institute® | Evidence Based Management
DevOps Leader – DevOps Institute®