Our team has over 12 years of experience with Atlassian. Nimble Evolution is ready to be your strategic provider for everything Atlassian
Licensing

New licenses, upgrades, downgrades, renewals, apps, you name it and we help your company optimize investments.
Consulting

Configuring workflows, adjusting permissions, adding fields, creating custom reports, integrating Atlassian with other tools. Let our certified consultants do the job while your team benefits from the value
Training

Usage or admin, novice or advanced, we are here to transfer knowledge and enable your team to be autonomous and master the Atlassian tools.
Support

Reliable, convenient and close to your needs, our tech support team is ready to answer your questions promptly and effectively.
We commit to provide an unprecedented experience on Atlassian related services.
A team of skilled, certified and seasoned professionals that enthusiastically work to exceed expectations is at your service.
---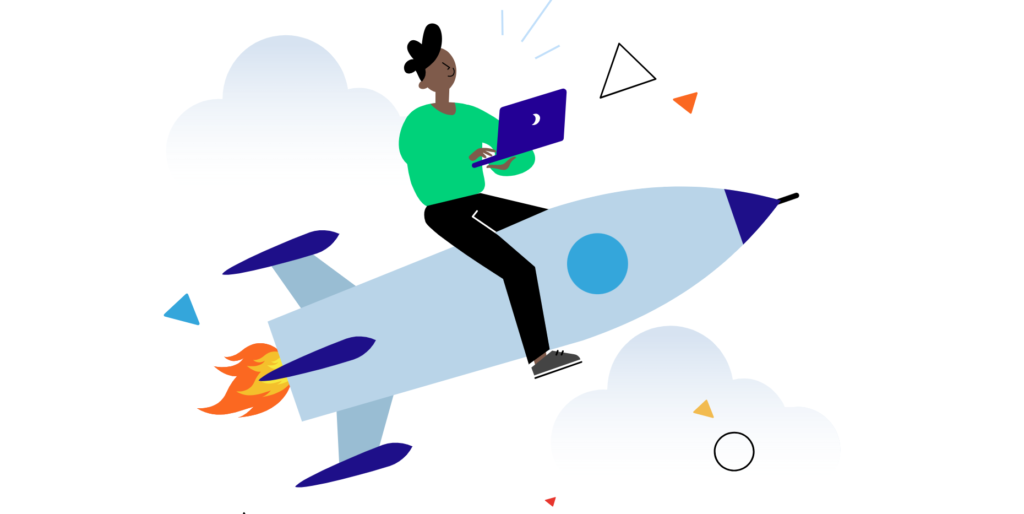 Are you ready to move to cloud?
The future of Atlassian is in the cloud. Nimble Evolution is ready to assist you every step of the way: assessing your current status, planning for the cloud, migrating your current instances and projects, integrating 3rd party tools and configuring apps, roles, permissions, schemas, reports and anything in-between or beyond.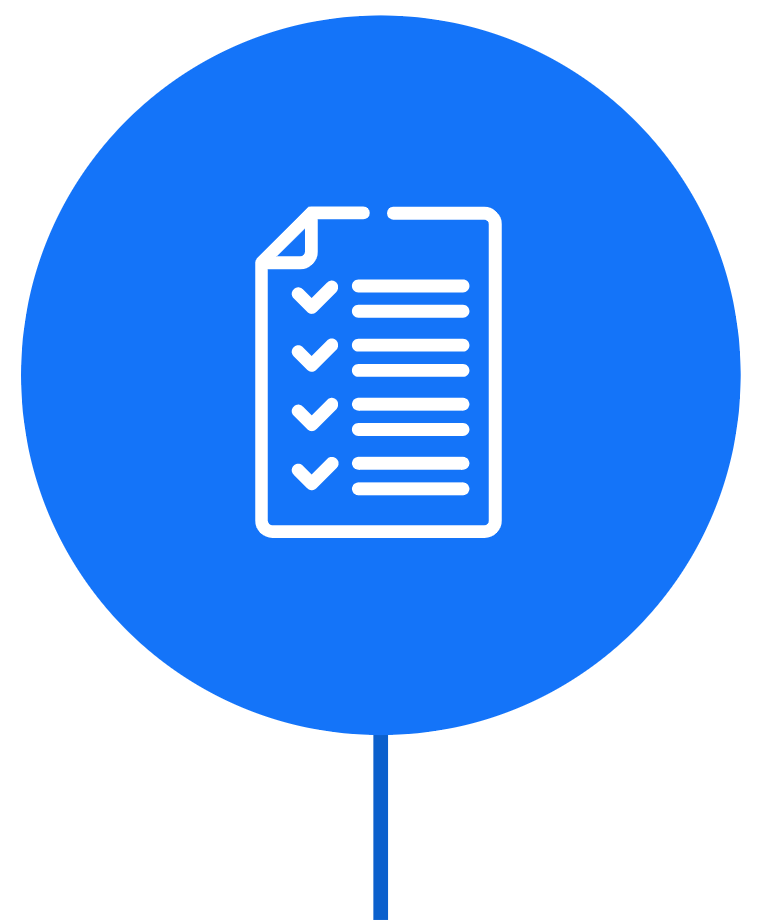 Assess & Plan
Assess current scenario
Evaluate options
Application auditing, integrations and migration conflict resolution
Definition of the strategy to be used: only one instance; hybrid migration; 100% cloud
Detailed migration plan
Investment scenarios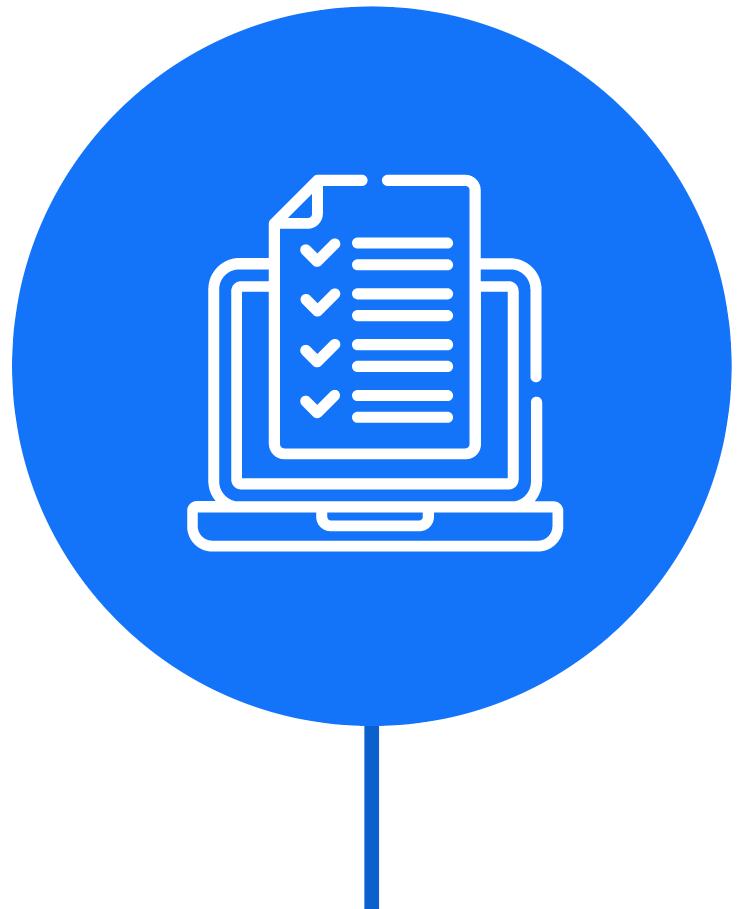 Prepare & Test
Atlassian Cloud Application Migration / Replacement Assessments
Configuring instances, users, etc
Integration with 3rd party apps
Tests and performance evaluations
Training of users and administrators in the various Atlassian tools
Pre-migration instance updates and server cleanup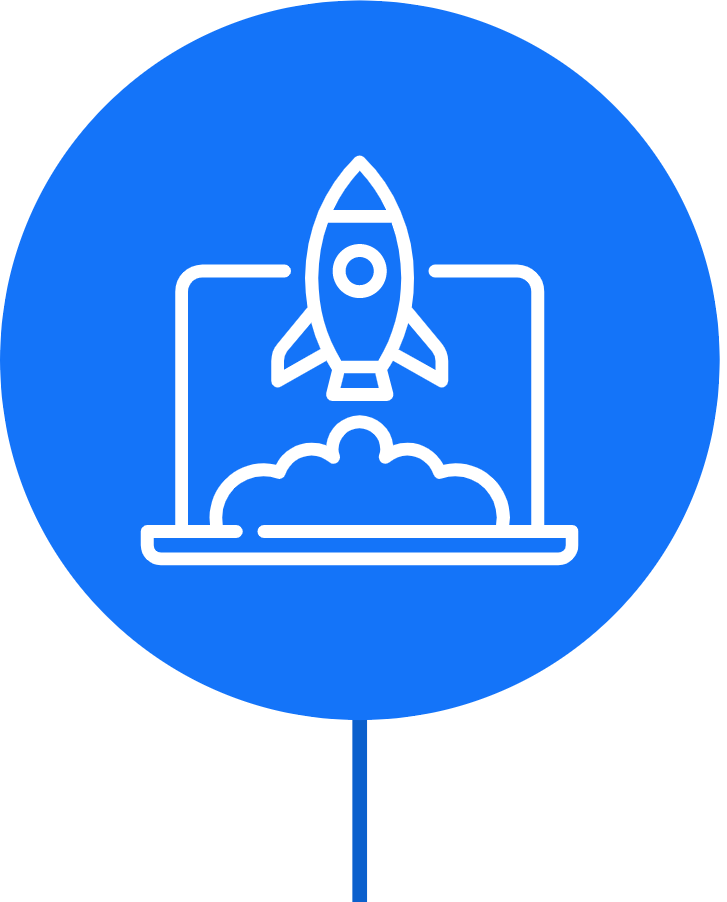 Migrate & Launch
Maintenance, bug fixes and integrations
Configuration of workflows, wiki environments in Confluence and ITSM with Jira Service Management
Atlassian Cloud performance optimization
Optimized support plan
Training on Atlassian products (via e-learning and/or NE1 program)
Continuous improvement
Our team has executed so many successful migration projects by treating each customer uniquely, understanding specific requirements and handling any concerns along the way. We hope to have your organization onboard.
Ready to start?
---
A few of our Atlassian practice customers