Nimble Evolution is always improving
In 2019 we enthusiastically began to launch our US based company "OAT Services", a spinoff of our parent company in Brazil "OAT Solutions."
This endeavor had been in the planning stages for years and made perfect sense as the US marketplace proved over-stretched and under manned in our industry.
However, unbeknownst to us, 2020 and 2021 would include a tumultuous time of pandemics and economic uncertainty and as such we postponed our initial launch. With the same drive and ambition we had in 2019 we re-launched our company with the new name "Nimble Evolution".
Nimble Evolution carries on the same proven work strategy developed in the early stages of "OAT Solutions", our parent company in Brazil.
Our commitment to seeing through every project from beginning to end and excellent client relationships will continue with Nimble Evolution in the US and beyond. We have been able to bring numerous years of experience along with our competitive price structure to many clients throughout the region.

Our name has specific meaning: we chose "Nimble" as it represents "quick, light, or agile in movement or action" and "Evolution", "a gradual process in which something changes into a different and usually more complex or better form".
The blending of these two words adequately describes how we as a team operate on a daily basis, and thus how our clients will interpret our workflow. The vortex shape of our logo represents (outcomes driven) circular flow, a time element, people in the flow, and the varying degrees of how technology are represented by the circles within a circle increasing in size yet not ever stopping the flow of continuous improvement. Green and blue in our logo represent growth/health and trust/peace.
As the Global Economy expands, technology advances and people embrace different challenges, Nimble Evolution is at your service.
Our People
A team of skilled, committed and seasoned professionals that enthusiastically work to exceed expectations is at your service.
We choose to be nimble and live up to a culture of continuous improvement.
Our Culture
We believe that people work to their best when collaboration, commitment, trust, transparency and openness are more than words, so we don't measure efforts to turn what we value into action.

Our DNA
Nimble Evolution is a US based company, a spinoff of our parent Brazilian company OAT Solutions, in business since 2004.
Continuous education and continuous improvement are part of our DNA since day one and play an essential role to our flexible yet focused way of working.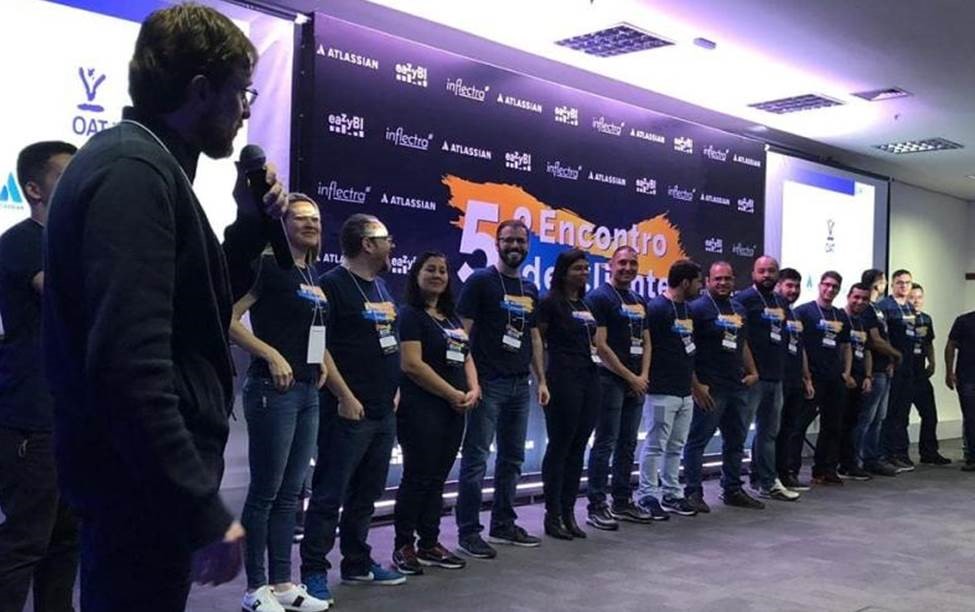 OAT Solutions, our parent Brazilian company is an Atlassian Partner since 2009 and has since achieved the highest standard amongst the Partners network, being recognized as Platinum since 2019

As Nimble Evolution debuts in the US, we aim to be recognized as a C.R.U.S.H. company by our customers, employees and the community:
Committed
Resourceful
Unstoppable
Skilled
Humble
Our Leadership
Ahead of Nimble Evolution is Álvaro D'Alessandro, a Brazilian entrepreneur with over 25 years of experience working in continuous improvement.
Powerful Partnerships
We extend our expertise and add value to customers through a network of recognized partners.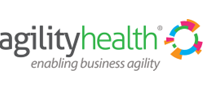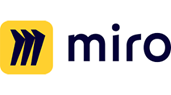 Location
3373 W. Vine St Suite 204
Kissimmee, FL 34741